OFFSHORE TECHNOLOGY CONFERENCE
WELCOME
OTC gives you access to leading-edge technical information, the industry's largest equipment exhibition, and valuable new professional contacts from around the world.
Its large international participation provides excellent opportunities for global sharing of technology, expertise, products, and best practices. OTC brings together industry leaders, investors, buyers, and entrepreneurs will meet to develop business partnerships and learn about the latest advances in the offshore sector.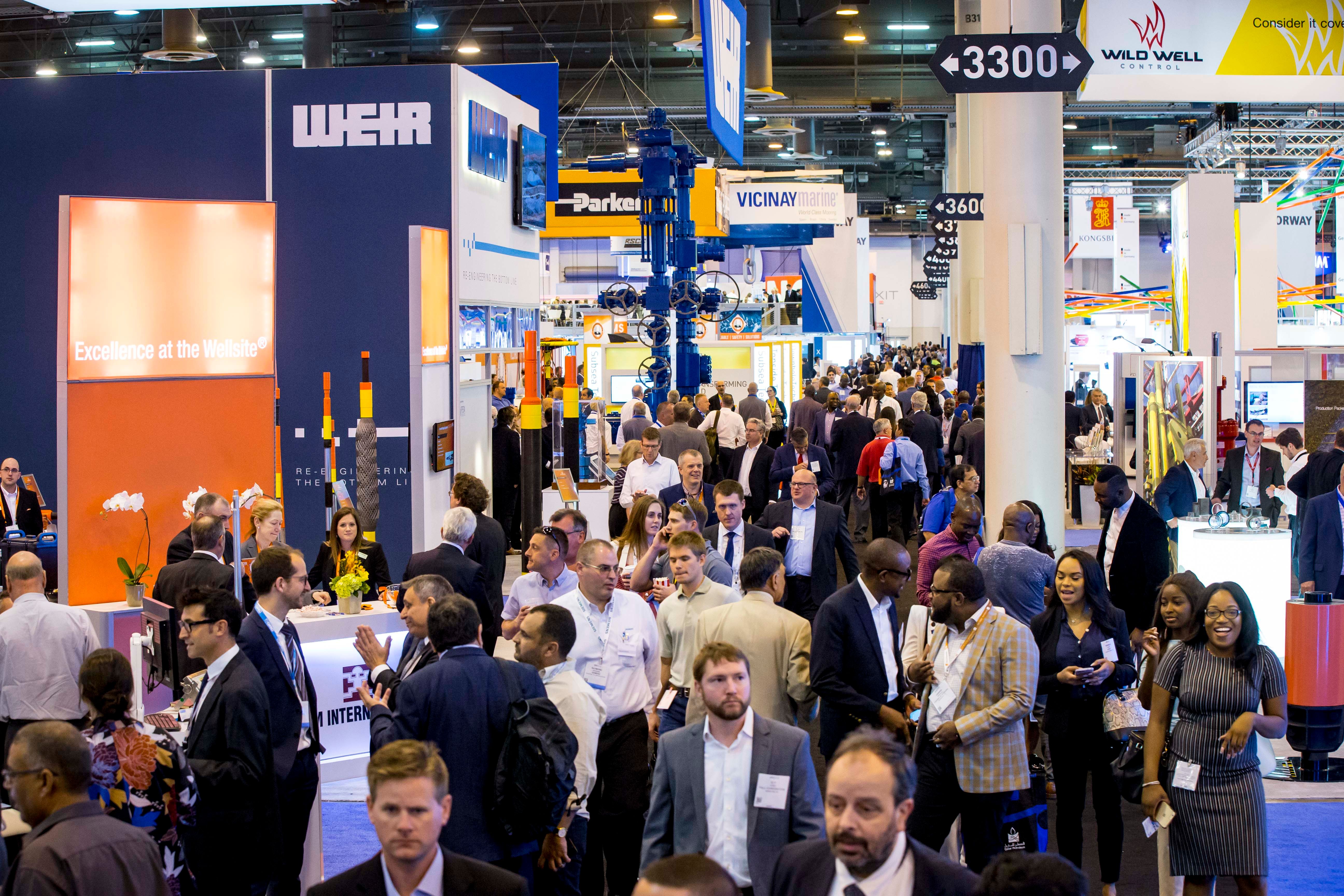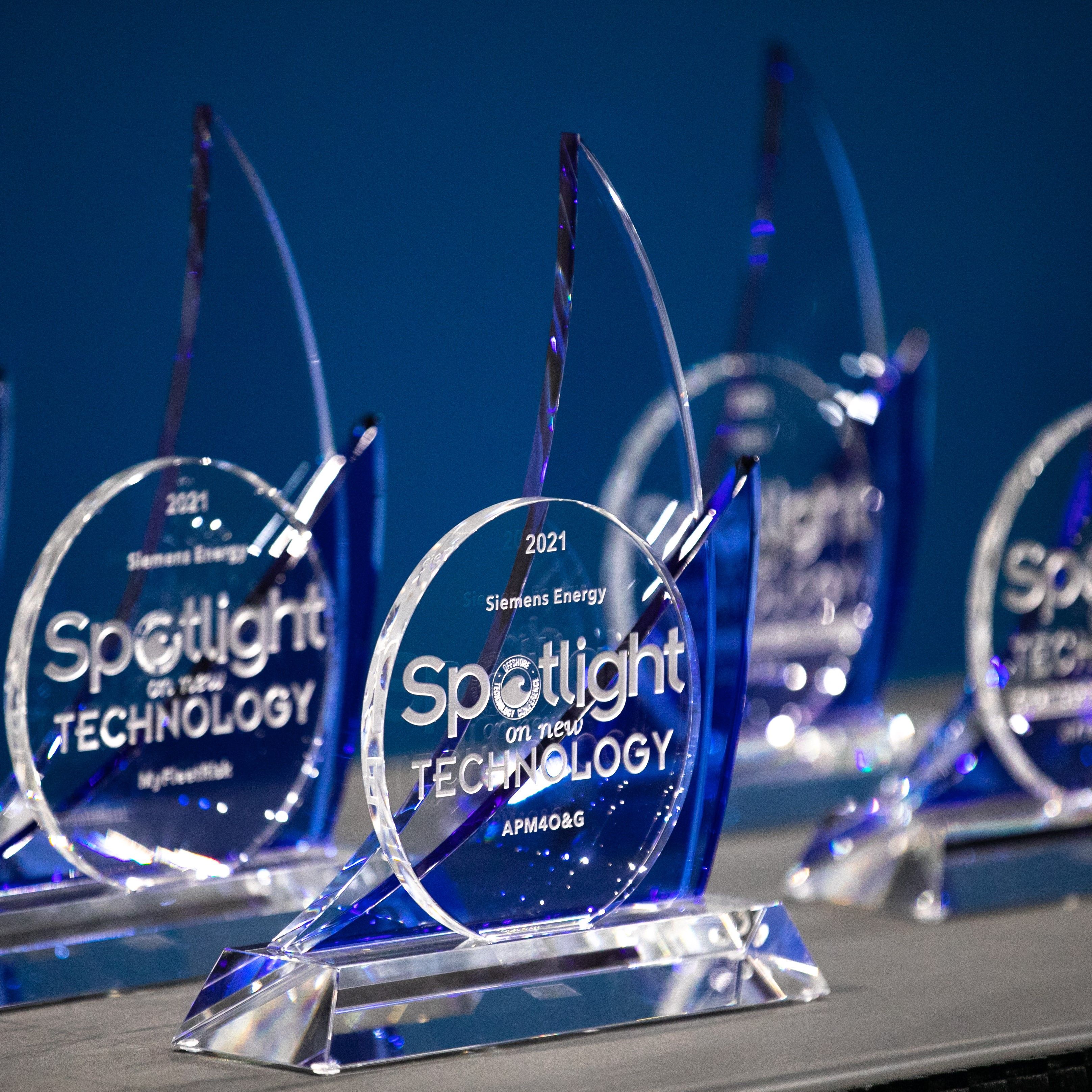 OTC SPOTLIGHTS INNOVATION
SPOTLIGHT ON NEW TECHNOLOGY® AWARD
The dynamics of the offshore energy sector are rapidly changing. With this transformation comes new, emerging technology responsible for accelerating innovation and boosting safe, efficient, and cost-effective operations.
If your company's new technology is leading the industry into the future, consider applying for this prestigious award.
Application deadline: 14 December 2021.
OFFSHORE TECHNOLOGY CONFERENCE
DISTINGUISHED ACHIEVEMENT AWARDS
Do you know an individual or company that has made a significant technological, humanitarian, environmental, or leadership contribution to the offshore industry?
Don't miss this chance for them to be recognized by OTC.
Submission Deadline: 21 October 2021
OFFSHORE TECHNOLOGY CONFERENCE
OFFSHORE TECHNOLOGY CONFERENCE